Entrepreneurial Mastery
3 Essential Pillars for your Business Success
What does a business need?
Great sales people?
A good marketing team?
Funding?
But what else?
A business needs an entrepreneur that drives forward. A culture that engages and motivates everybody to give their all. And finally the capacity to grow. But strategic growth is more than amp up marketing and extending the sales team.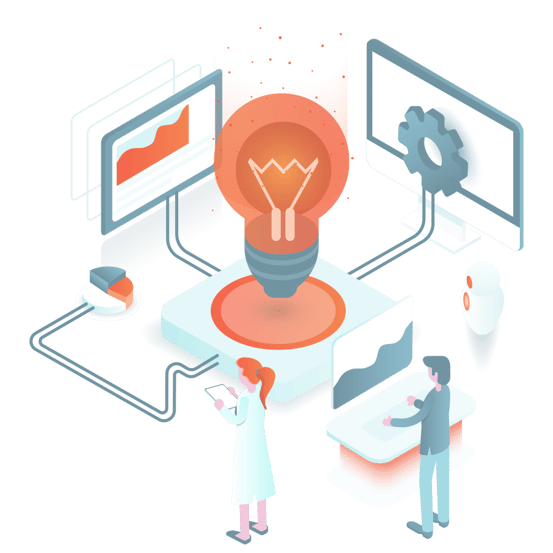 The
Unshakeable Entrepreneur Mastery System