We are creating
High-Performance Teams
with our 100% data-driven, highly engaging,
team transformation approach
Team Development for Fast-growing
Tech Companies
The New Post-Pandemic Workplace
Since 2020, companies worldwide have taken advantage of operating in a virtual, remote environment. This New Era of working brings a lot of change in the way we communicate and collaborate. It also brings a lot of opportunities to solve the shortage of highly skilled experts by utilizing the experts in other regions of the world, often also dramatically educing costs.
A globally-distributed team can move an organization forward as having a diverse culture in the workplace invokes different opinions and ideas for the company's innovation.
Challenges in a
Virtual Set-up
While having a globally-distributed team has its advantages, often there are challenges as well. Coming from different cultures and time zones, miscommunication and different standards of work ethics can affect the performance of the team and the growth of an organization.
Working across different time zones and with different cultures requires understanding, clearly defined processes and communication guidelines.
For the leader, a new way of leadership understanding and style is necessary to attract and lead a global virtual team of highly skilled professionals.
Collaborative
Virtual A-Team
A-Players need A-Teams. Through our Team Challenges, you will be able to empower your team to be High-Performing and be equipped with improved communication, efficient collaboration, and precise alignment with tasks and projects.
Backed by our data-driven approach, companies optimize their team's performance and are empowered to attract and retain the right team members.
A Designers Dream Tempalte
Just because you are using a template system doesn not mean your website has to look like a template. CLEAN was built with designers, like you, in mind. You will have wide ranging control of style elements including color, spacing, column sizes, shadows, and much more.
Not a designer? Not a problem. Your team will think you are by using CLEAN.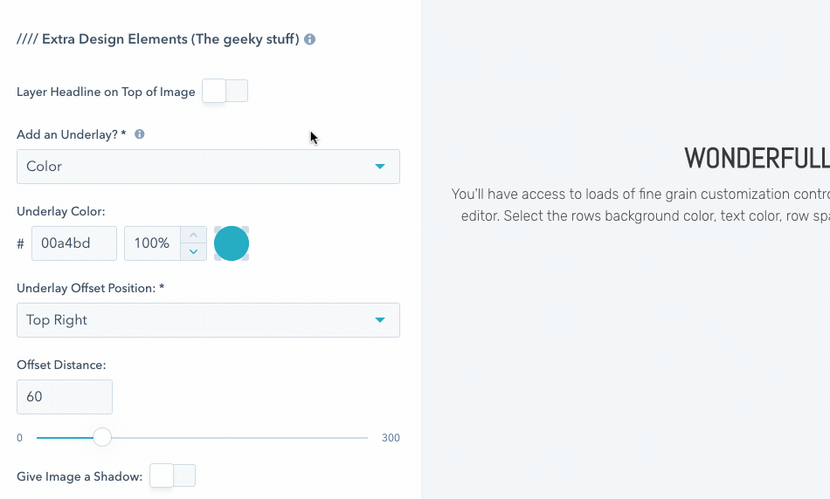 Client Reviews on our Team Challenges
Our 3-step Process for your Team's Transformation
Understanding Yourself and Others
To achieve a highly-productive environment in the workplace, each team member should first be able to understand themselves and their teammates.
We focus on three dimensions, behavior, motivation, and thinking tendencies.
This 100% data-driven approach gives each team member the understanding needed to efficiently and effectively communicate and collaborate.
Unique Team Workshop based on Science
We hate mediocrity and 9-5 training. Our Team Challenges are like no other as we provide tailor-made solutions for you, backed by your assessment and your team's.
We offer high-engaging sessions, usually around 1-2 hours, that can span out for weeks to ensure that your team develops consistently and at constant growth. They also consist of various activities that create insightful discoveries for each team member to deepen their bond and teamwork despite working virtually.
Continuous
Team Growth
To guarantee that the team's development stays consistent, a Change Agent will be assigned from your team to keep track of their progress. We will equip them with regular assignments and support to further develop the team's communication skills so that the teachings from the challenge will not be forgotten.
By having a Change Agent, you will be able to establish the foundations of a High-Performance Team which can also be used for hiring new professionals in the company.
WHY OUR CLIENTS LOVE OUR TEAM CHALLENGES
"Sebastian's work is game-changing. Everyone with a fast-growing team, or with a team where people have difficulties communicating effectively could definitely benefit a lot from his approach."
"Sebastian's entrepreneurial, flexible, and practical approach is outstanding. With his support, we learned to think and act as a High Performance Organisation. Sebastian is a trusted sparring partner on the C-Level as well as for the leadership team."
"Sebastian really has the skills to move any team forward! He has advised us for the past two years on how to build a Remote Team and we have a Virtual Team now spread over the world. I can only recommend going and working with him!"
"Sebastian provided executive advice to WAi and run a company-wide development program for our management team and all 200+ employees. He aligned our globally distributed team and helped us shape our vision. With his approach, we created a personal development plan for all employees helping them to unleash their true potential as outstanding professionals. Thanks, Sebastian for the groundbreaking work."
Founder - WAi Technologies
"If you are serious about growing your business, having high-performance growth, a great strategy, a great team behind you that will allow you to achieve new heights and reach the things that you didn't think were even possible, then you need to be booking in a conversation with Sebastian."
Founder and CEO - Billionaire in Boxers